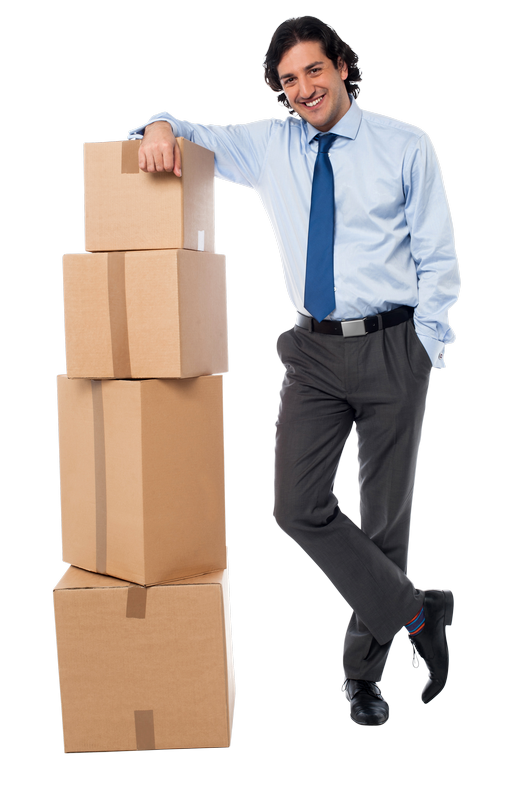 Professional gardening and landscaping services are provided by Beyond Removals to all London areas
We specialises in garden design, installation and maintenance services for rooftops, terraces, backyards, patios, balconies and more…
Our gardening services include fully integrated design work that comprises all the key elements, customised in a way that makes your garden feel like a natural extension of your home.
Each new garden service starts with an on-site consultation where we listen to your gardening goals and from there we will work together to create a plan that meets your wishes, style and budget.  We will help and guide you through the entire process of creating your personal garden oasis.
Services:
• Garden design
• Garden maintenance (weekly, bi-weekly, etc.)
• Drip irrigation watering system (seasonal adjustments, maintenance, upgrades)
Recycling and the Environment:
    All garden waste is collected by Beyond Removals and taken to a centralised composting plant where it is processed for use as a soil improver.
Insurance – We are a licensed and fully insured company so no need to worry as all our work is covered by legal liability Insurance up to the value of £2 million.
We at Beyond Removals are honest, hardworking, reliable and fully insured, setting innovative standards by offering the most complete scope of gardening services available in London and the UK.
To schedule your consultation in regard of gardening services, please contact us.
We look forward to hearing from you.