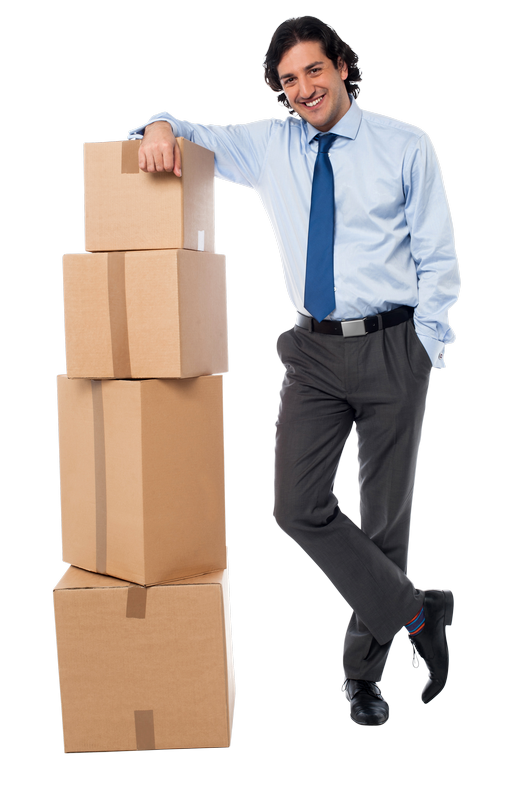 Complete house clearances
At Beyond removals we undertake complete house clearances, providing professional services to residential and commercial customers. Our professional and skilful team will do all the work for you!
Beyond removals is fully licensed to collect and dispose of waste and unwanted items such as tables, large bookcases, kitchen cabinets, desks and specific electric goods such as microwaves, fridges and unwanted air conditioner units both internal and external.
We clear and cleanout homes following safety guidelines or in collaboration with family members and building managers, as well as community and public agencies. We provide effective, comprehensive, and sensitive assistance in cases of the house clearance of a deceased person.
We cover all areas and we can rid you of anything from building debris to unwanted leftovers so you will find our house clearance service is flexible and can be tailored to your needs.
Beyond removals is your house clearance specialist in London
Beyond removals work in close relation with recycling depots and plants so that we can recycle and reuse as much of the waste as possible. The rest of the material, so long as it is non-toxic and non-harmful, is taken to landfills. Items that are in decent condition will be donated to charitable organisations.
We can also arrange a move-in and move-out clearance and rid you of the stuff leftover from previous occupants or dispose of unwanted items before you go. Our house clearance specialists can also assist you with arranging items and furniture around the house after the clean-up – our service is completely comprehensive.
So leave the tough jobs to our house clearance team – we are experts in secure disposal of all types! Fast, affordable and secure!
Beyond removals is your house clearance specialist in London!
Call now to book our service or to request a quote.
Beyond Removals.